Is Using A Robo-Advisor Beneficial For Your Finances?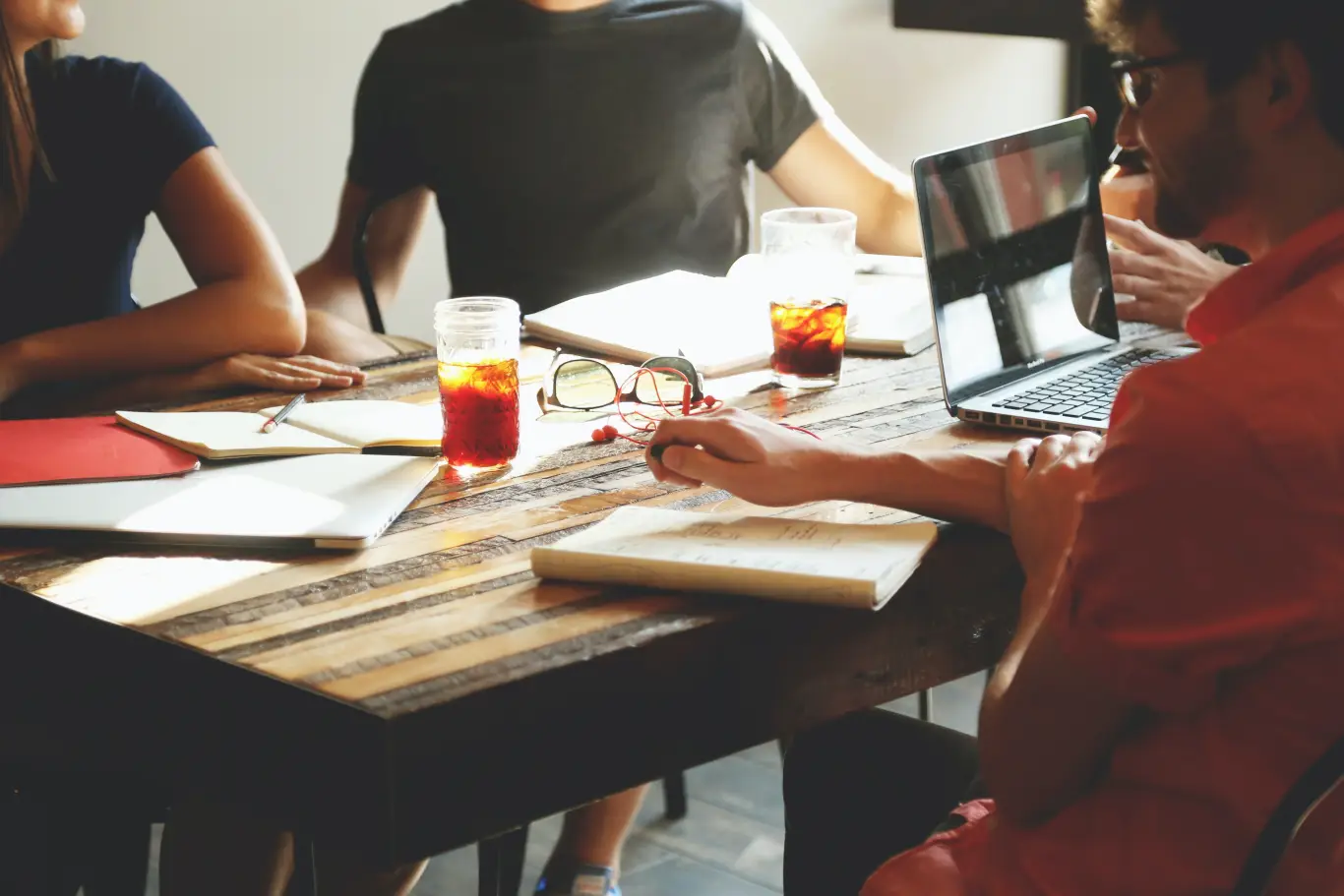 If you're familiar with finance trends, you know that some trends like Robo-advisors are coming up in the market. The best thing about these Robo-advisors is that they can offer you several benefits and are the newest trend in using internet algorithms to invest in specific savings. If you're skeptical about how all this works and what you can do about it moving forward, then you may not be the only one.
What Are Robo-Advisors?
Robo-advisors are simple. These investment platforms automatically invest your money where they think you can gain the most money. If you're thinking about having a specific account that you want to use for Robo-advisory, then you must sign up using that account.
To sign up for the process, you must fill out a form that tells the bank or the service you're signing up for all your personal and financial information. If you have a particular goal in mind that the Robo-advisors should know about, then that's also something you would like to mention here.
Pros of Using Robo Advisors
Low Fees and Low Minimums
Starting up your work with a Robo-advisor is much less expensive than hiring a human, financial advisor. Before Robo-advisor platforms, it was difficult for you to get assistance for a price that wasn't fixed at least 1% of the assets you could be investing. But with Robo-advisors, the fee for starting up and the minimum you must provide are less than before.
Immediate Rebalancing
Robo-Advisor always has a hand on the pulse of your account, which is why they are good at rebalancing your investment portfolio if it ever swings out of the bracket you want it to be part of. It means that your portfolio will always look how it's supposed to so that it's in alignment with your goals and needs.
Robo-advisors also consider your whole profile, meaning they can change your investments based on your age so that you can have more long-term or short-term goals per your preference.
Saves Time
Robo-advisors also save you a fair amount of time as you won't have to look at the variety of services and places where you can mark your investment. Robo-advisors are much more efficient at doing this on their own.
Quick Diversification
The best thing about Robo-advisors is that they only let you put so many eggs in one basket. In traditional investing profiles, you can spend as much on one stock at complete liberty. However, Robo-advisors always want you to diversify holdings and ensure you are protected from the traps of investing in a stock that can depreciate and cost you money.
Cons of Using Robo-Advisors
Difficult to Personalize
Robo-advisors can open your investment profile to a lot of potential projects. However, there needs to be more than a human element necessary for investing. They're unable to know when you would benefit from talking to a human, financial advisor, which may cause some issues.
Less Management of Emotions
Your financial advisor isn't just someone who helps you with your money; they also help you with your feelings around money. Robo-advisors can't offer you this support; even if they do, they can only do it as much as an AI-designed software, which many people don't prefer.