Making Money On Instagram Without Requiring Followers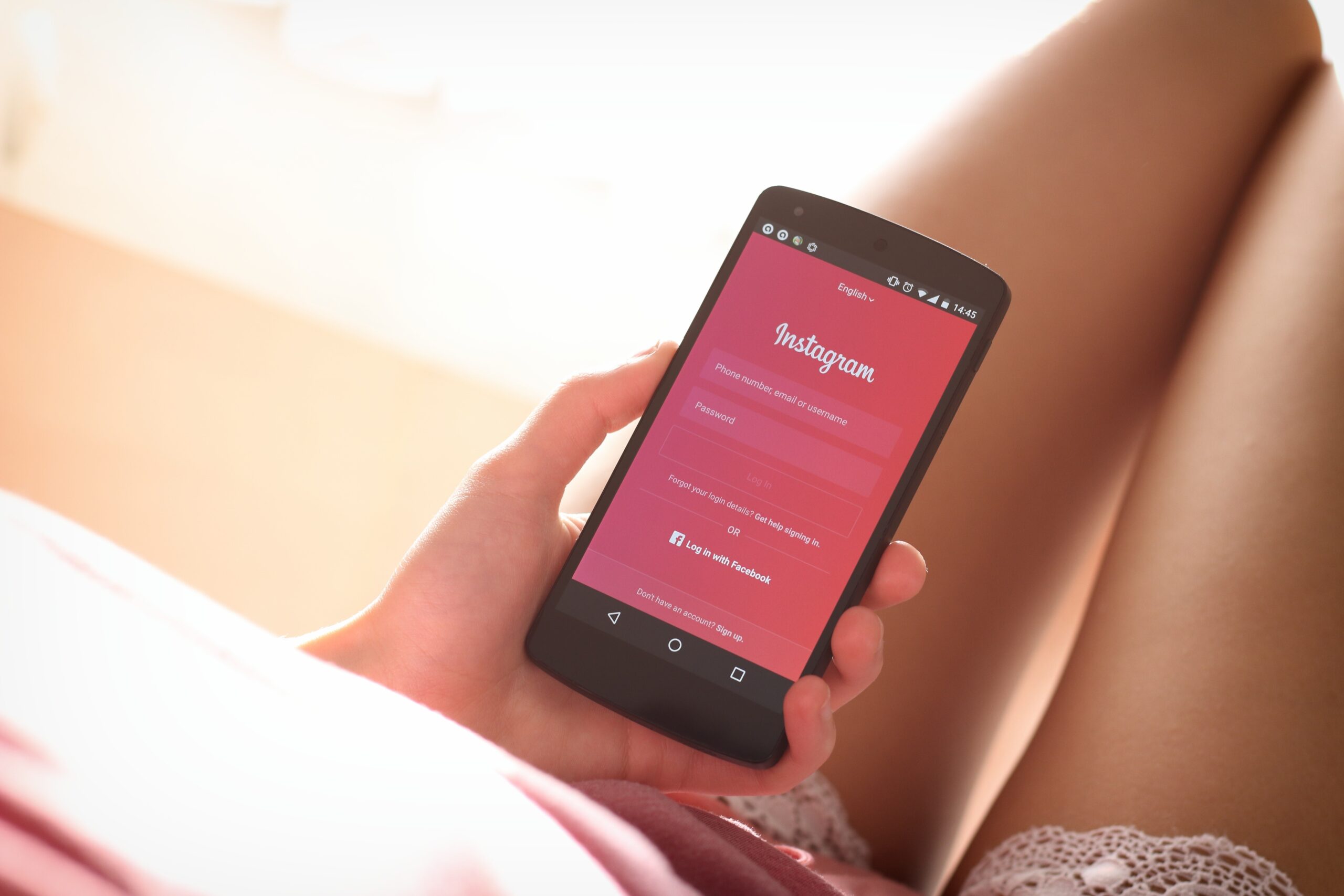 Instagram is a great place to find inspiration, meet people, and build your brand. If you want to make money on Instagram, it's not enough to just be an influencer or sell your products.
You need a strategy that will help you make the most of this social media platform in order to monetize your account. We review how to make money on Instagram (even if you don't have many followers) and discuss some strategies that work well in all kinds of markets.
Become An Influencer
The first thing you'll need to do is create your own personal brand. This can include creating a website and social media presence as well as starting a blog. You'll also want to build an audience around your brand and share your content with the right people.
If all of this sounds overwhelming, don't worry—we have some tips for getting started below:
Create a website and social media presence.

Start a blog.

Create content for whatever market/niche you're targeting (e.g., fashion bloggers would create outfits for their followers).

Build an audience by engaging with others in the same industry.
Showcase Your Freelancing Services
Instagram is a great place to showcase your services and connect with potential clients if you're a freelancer. Provide examples of your work on Instagram (or elsewhere) by providing before-and-after photos or video clips showing the results of your work.
Find clients by posting job listings in the arts and crafts category, which is one of the most popular categories on Instagram, according to Instagram's own statistics page. You can also find customers through hashtags like #freelance or #hiring.
Build A Portfolio of Work
Once you have a few good photos of yourself, it's time to show off what you can do. A portfolio allows you to showcase all your skills and abilities in one place.
You can use any website or blog platform that allows users to post content. We recommend WordPress or Squarespace because they're free and easy to use.
A good portfolio will include:
Your contact information (name, email address).

Links to social media profiles where people can see more examples of your photography or videography work.

Testimonials from previous clients with quotes on how happy they are with their end result (this will help convince potential new clients that hiring you is worth their money).

A price list showing all services offered.
Sell Your Social Media Expertise
If you're an expert in a specific area of social media, you can use your knowledge to teach others how to use Instagram for business development or marketing purposes. You'll need a good understanding of how social media works as well as how engagement is built with followers and brands are built online.
Open An Ecommerce Store
You can open an online store on Shopify, a platform that allows you to create your own eCommerce site. You'll need to go through a few steps and pay for some additional features, but it's totally worth it.
Conclusion
There you have it. The three best ways to make money on Instagram without having a large following. We hope this list inspires you to act and make real money today!