Try These Free Resources To Discover Your Dream Job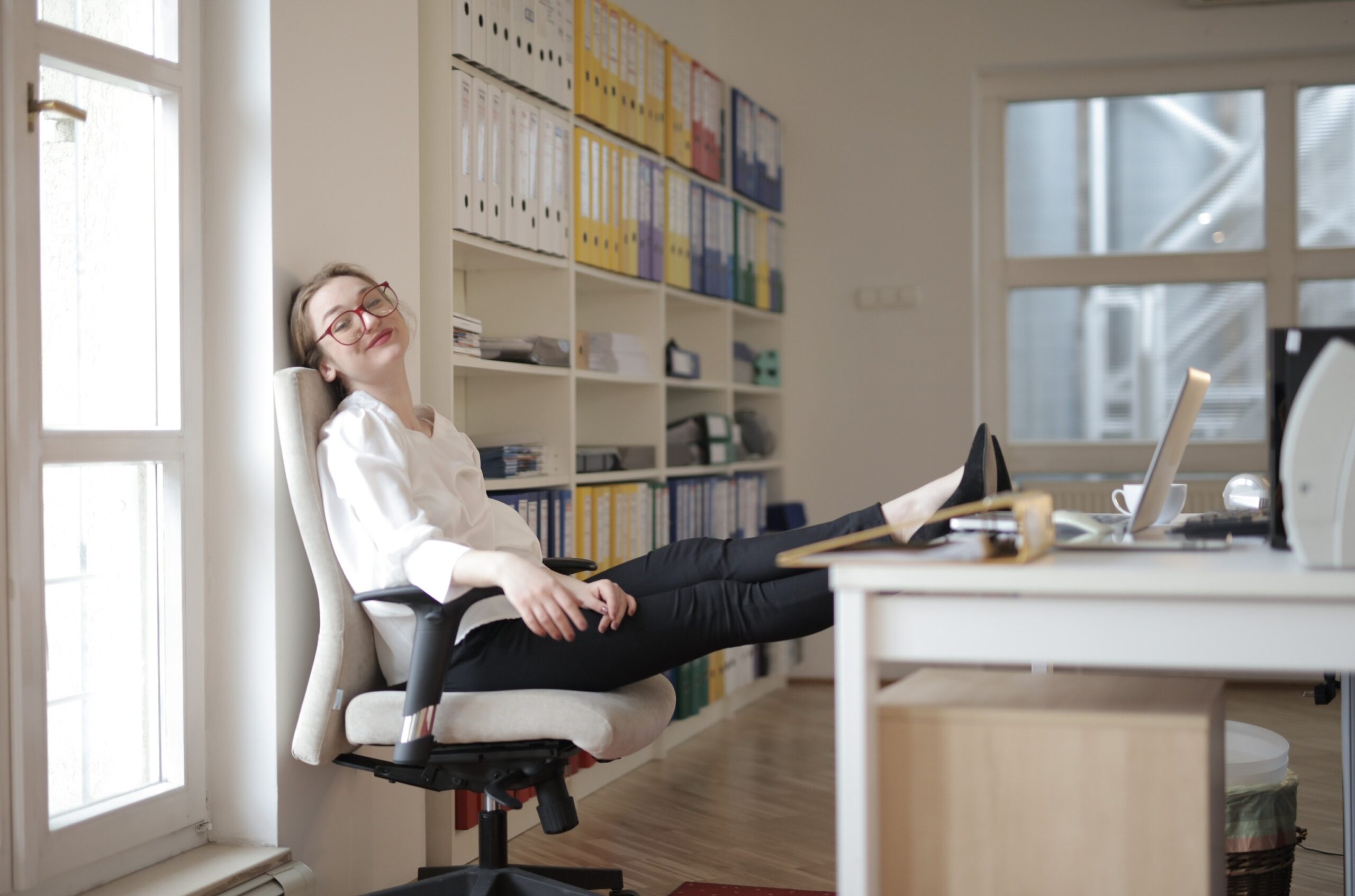 2022 has been a challenging year for many people, especially regarding finances and unemployment. Specific resources can allow you much more growth if you've been laid off in 2022 or are just looking to find your dream job.
These resources are free and can empower you to find a job you love and want to commit to. There is a perfect job for everyone out there; these resources can help you understand the job you're looking for and ways to find it.
LinkedIn
You may want to make a few connections on LinkedIn as it can make you feel like you're constantly behind in life, but most employers use LinkedIn to scout for people that fit their positions. LinkedIn is one of the best free resources to apply to your job search.
It has options that allow you to look for the best possible job so that you can find a way to earn a living and enjoy yourself while on it. LinkedIn helps you establish a holistic profile and mark yourself as open to working. You can also list any skills you have on the website to get jobs that you excel at.
Glassdoor
A few times, you may encounter a job that seems too good to be true. We know everyone is looking for the perfect job, but sometimes your dream job is nothing but a dream.
Glassdoor is a resource that allows people to anonymously provide feedback for whatever job they're working for. It ensures that you get only the rawest opinions from former or current employees of a company.
It also means you won't end up in a situation where you must quit soon after you begin. Glassdoor saves you from harming your portfolio.
ProperResumes.com
If you want to avoid finding a long-term job and want something that allows you to earn money even when you're all over the world, then you must have the perfect resume for remote jobs. ProperResumes.com is the perfect website for this.
It specializes in giving you helpful tips as per the job description that you're applying for. There are also resume review services, which means you can get feedback on your resume to give yourself the best possible shot at landing your dream job.
My Interview Simulator
After the global pandemic, many companies now host Zoom interviews to ensure they know their candidate before offering them a job. However, only some are comfortable with an online interview, but you can always practice. My interview simulator allows you to do this.
You can face mock interviews to have better practice going into an actual interview. Many resources like timing your answers and regularly asked questions help you remain on top of your interview game.
YouTube
You may not think it, but YouTube has several resources that let you look for your dream job and find ways of showing up for it in the best way. If you need more clarification about what you want to do, several resources on YouTube can break down areas of your critical thinking to better understand the job that will suit you. There are also a lot of resources on remaining productive and inclined to finding your purpose that helps many folks.